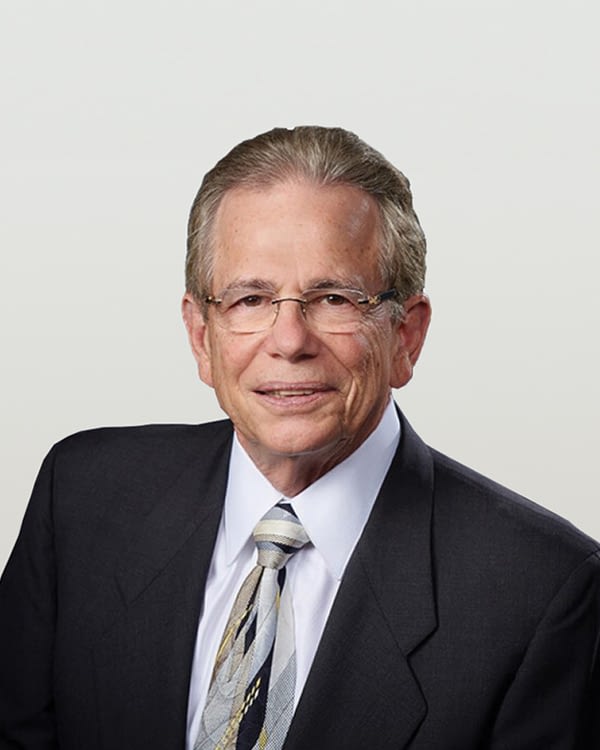 VCARD
Ronald L. Miller, ESQ., P.A.
Email:
info@anselmiller.com
Ronald L. Miller is a founding partner and is now of counsel to the firm. He specializes in all areas of personal injury and has been practicing law for over 45 years. His career began at the Treasury Department but truly took shape in the late 1970s, when he redirected his legal expertise into a field more reflective of his passion – helping people.
As a nationally recognized lawyer, Ron Miller has advocated for many individuals and families who've suffered considerable hardship. His aptitude for negotiating, paired with his background in finance, has garnered him a reputation for obtaining maximum amounts in pre-trial settlement.
He received his Bachelor of Science in Accounting from Florida State University and his Juris Doctorate from the University of Miami and is admitted to the Florida Bar as well as the Federal and State Jurisdictions of Florida's Courts.