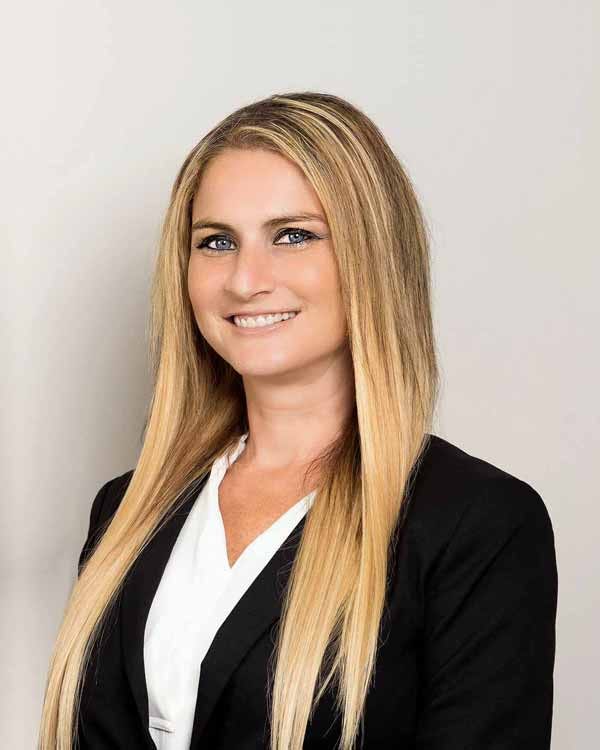 VCARD
Lilia Biberman, ESQ.
Email:
info@anselmiller.com
Lilia Biberman has dedicated her legal career to focus on Personal Injury as she has a passion for fighting for justice and helping her clients achieve maximum results. She specializes in slip and fall accidents, automobile accidents, premises liability and negligent security claims.
Lilia earned her undergraduate degree at Hofstra University in Psychology and then went on to earn her Juris Doctorate from Brooklyn Law School in 2004. She was subsequently admitted to the New York Bar and also admitted to the Florida Bar in 2005. Her legal career commenced over 16 years ago in the fields of real estate law, trademark law, and personal injury. She is a member of the Broward County Trial Lawyers Association and she has a native fluency in Russian.